An ENErgy Retrofit FUNDing rating tool.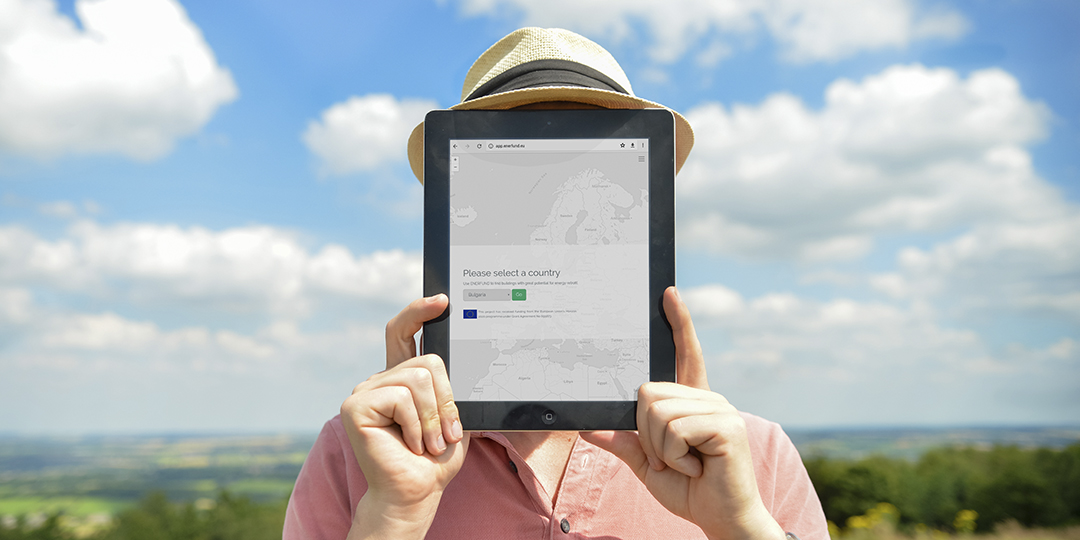 Call
Horizon 2020
Type
Research and Innovation Projects
Duration
03/2016 – 03/2019
Overall Budget
1.539.252 €
Web
ENERFUND es una herramienta que va a PUNTUAR las oportunidades de REHABILITACION ENERGÉTICA. Los objetivos: (a) analizar la situación actual y las necesidades de los agentes involucrados, (b) construir sobre los resultados de los proyectos anteriores una herramienta para la financiación de la rehabilitación profunda, (c) promover la herramienta entre todos los agentes involucrados, (d) medir y documentar el impacto de la herramienta en las estrategias de renovación profunda y financiación y (e) proporcionar una herramienta poderosa que ayudará a las partes interesadas a cumplir sus obligaciones en el aumento de las tasas de renovación.
ENERFUND is a tool that will rate and score deep renovation opportunities – like a credit score used by banks to rate clients.
The tool will be based on a methodology to be developed and on a set of parameters such as EPC data, number of certified installers, governmental schemes running, etc. By providing a rating for deep renovation opportunities – whether for private establishments or for public buildings – funding institutes can provide targeted loans, retrofit companies can identify sound opportunities, municipalities can promote targeted incentives and the public's trust for retrofitting will be enhanced.
The objectives of the current proposal is to (a) analyse the status quo and needs of deep renovation stakeholders and the public, (b) build upon the outcomes of previous projects to create a tool for deep renovation financing, (c) promote the tool to all interested stakeholders, (d) measure and document the impact of the tool on deep renovation strategies and financing and (e) provide a powerful tool that will assist EU stakeholders meet their obligations on increasing renovation rates.
Coordinadores – Coordinators
VER TUTORIAL HERRAMIENTA ENERFUND
VER HERRAMIENTA ONLINE ENERFUND
VÍDEO ENERFUND PARA RESPONSABLES DE DEPARTAMENTOS DE MEDIO AMBIENTE
VÍDEO ENERFUND PARA EMPRESAS DE SERVICIOS ENERGÉTICOS O EMPRESAS DE PRODUCTOS
VÍDEO ENERFUND PARA INSTITUCIONES FINANCIERAS